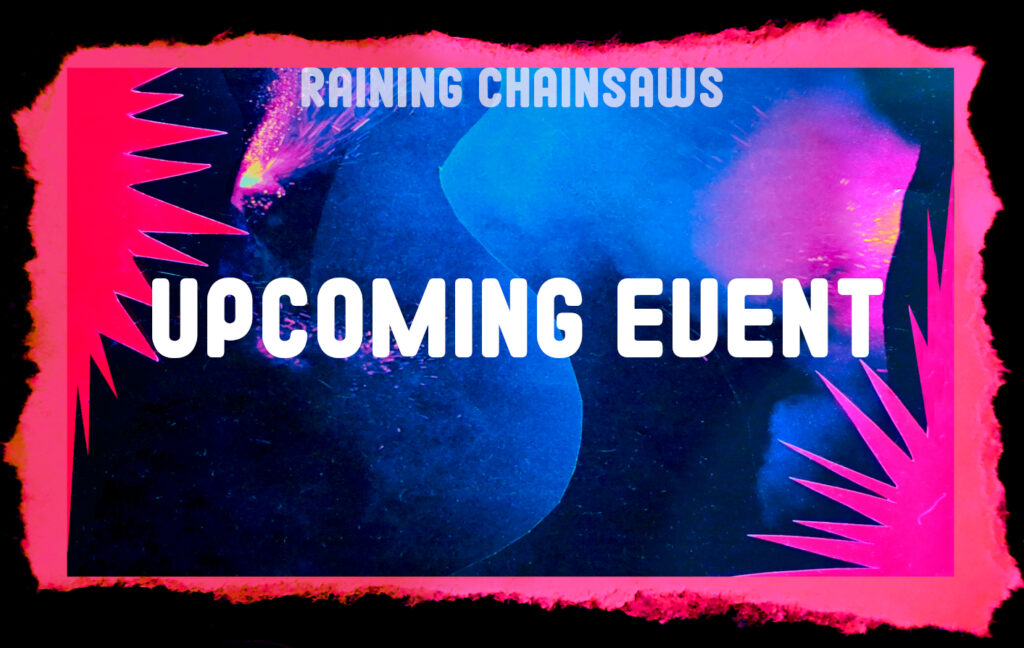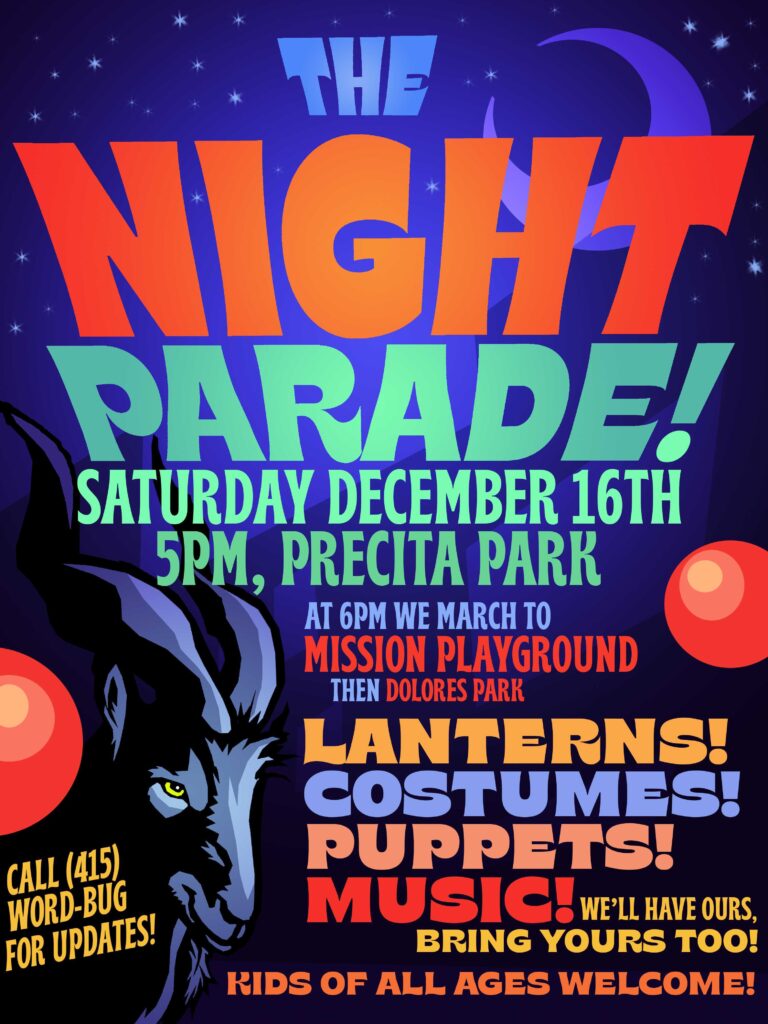 (OCT 1st 11:40am) Rare Birds, at Hardly Strictly Festival (Horseshoe Hill stage)
'Rare Birds' is a 30 min. lively stage act. Our crew of artists and professional musical groups have created an ambitious theatrical movement. This is for bird lovers and creative art lovers, with big puppets and beautiful bird costumes. This special show is accompanied by stellar musicians Emily Zisman, Rob Reich, Shawn Miller, Barry Stock, and Cory Wright. Also joining us are the heart pounding Taiko drummers of Maikaze Daiko led by Artistic Director, Bruce "Mui" Ghent. Admission to the festival is free.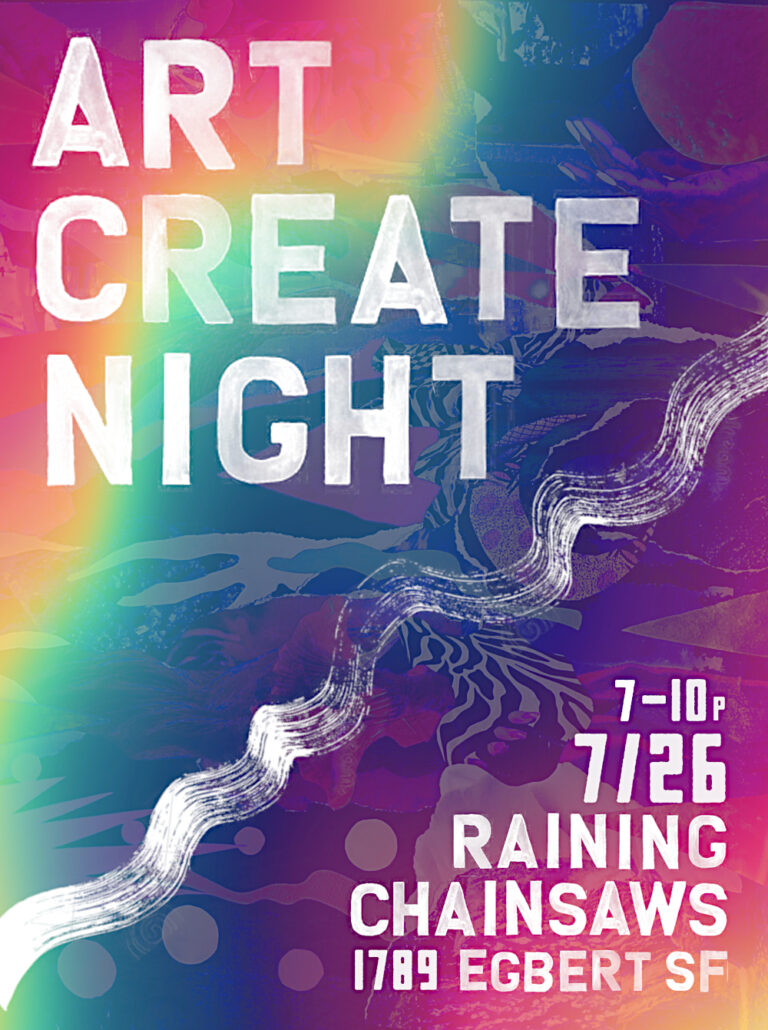 (JULY 26th) ART CREATE NIGHT 7-10pm, 1789 Egbert Ave ($5)
Join us for a night of art making. There will be: Liquid lightshow and shadow puppetry, 'Strange scenes' theatrical figure drawing, Collage making, Stop-action object animation, Shibori fabric dying, postal mail art and stencil making. You can bring your own art project and supplies that work for you. And we'll have a bunch of art/craft supplies to work with.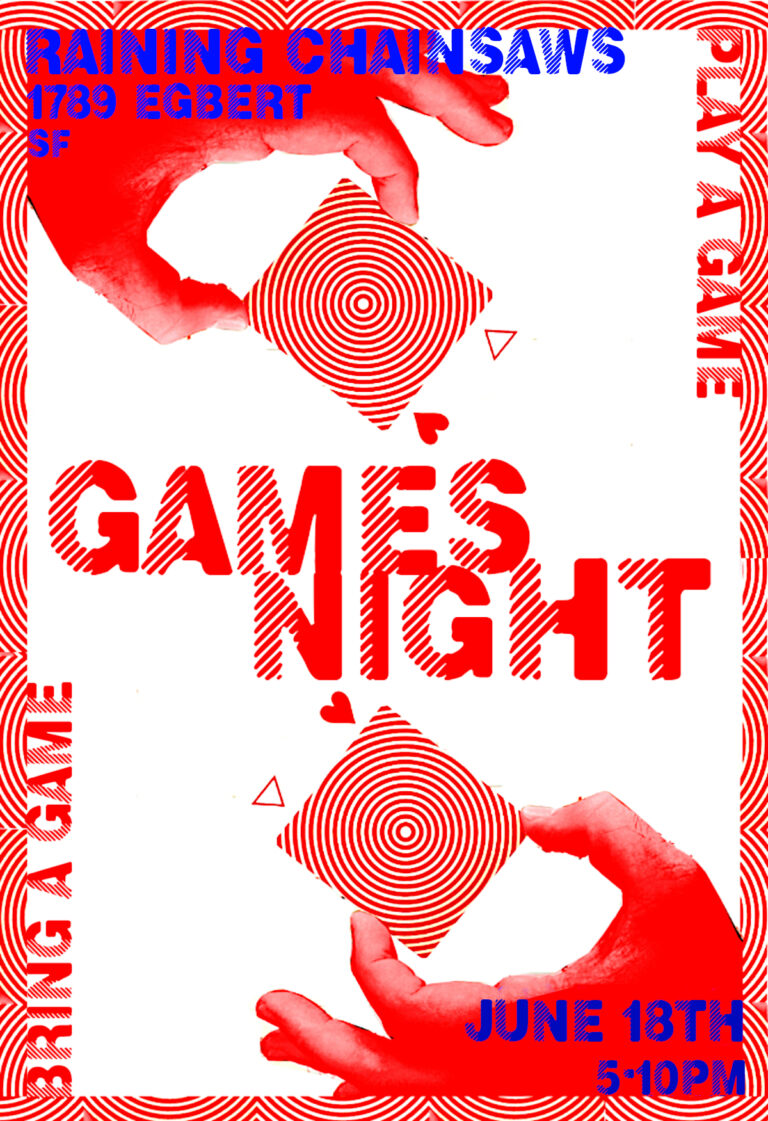 (JUNE 18th) GAMES NIGHT 5-10pm, 1789 Egbert Ave